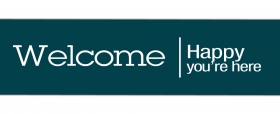 KING'S COURT is a church where God is raising kingdom-minded believers who are committed to a growing relationship with Jesus Christ, and passionate about making a difference in our world – one community at a time.
We are located in the Seattle area in Washington.
KING'S COURT is a parish of The Redeemed Christian Church of God (RCCG).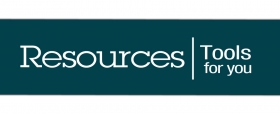 Join us this Sunday for a time of life changing worship and fellowship in the presence of the KING!
Sunday Service:
11:00am – 12:30pm
Wednesday Prayer Line
7:00pm